Hydrogeology and Environment
We design engineering solutions for infrastructure, industry and water management projects to protect environment and to meet the principles of sustainable development
All urban, transport and industrial projects must consider the environment while respecting the principles of sustainable development. We offer an extensive range of services necessary to achieve the principles of sustainable development from investigations and environment pollution monitoring, risks analyses related to old environmental liabilities, including design of comprehensive remediation services, as well as overall project documentation for protection of water sources, management of surface and waste water. Our experts can draw on the extensive experience gained from large hydroengineering structures implemented in Bohemia and Moravia.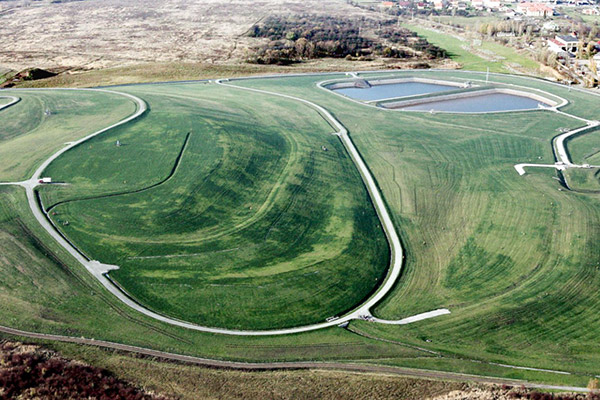 ---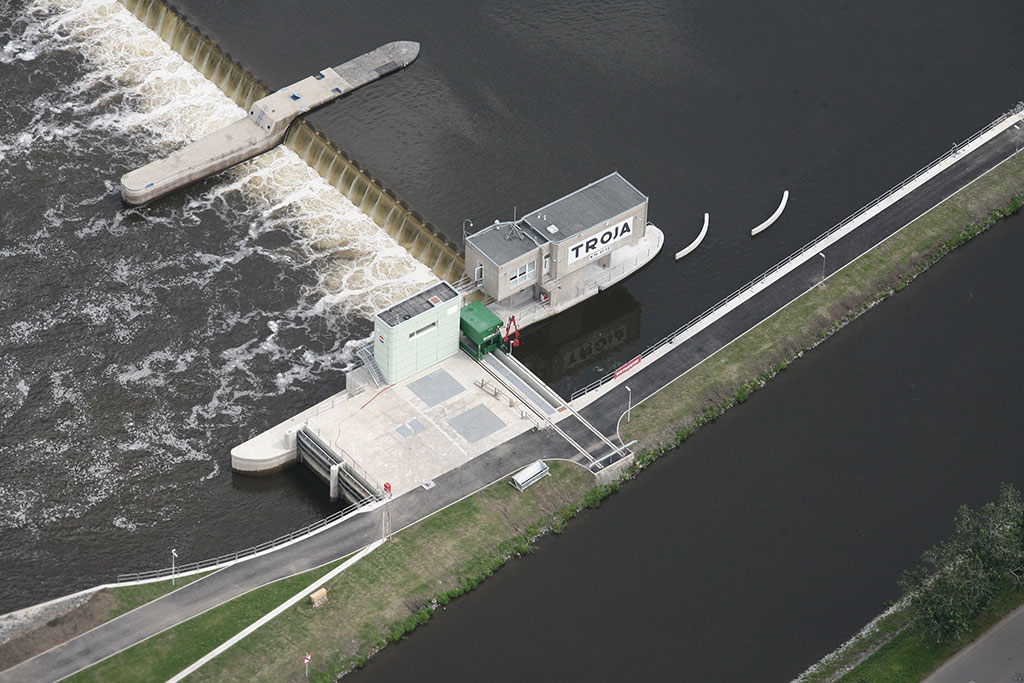 HYDROGEOLOGY INVESTIGATION AND MONITORING INCLUDING ENVIRONMENT LIABILITIES

We provide regional and comprehensive hydrogeological investigations, assessments and monitoring of environmental pollution for infrastructure, energetics, municipalities, industrial projects, developers and agricultural, as well we prepare projects designs and oversee technical measures designed to eliminate environmental liabilities.
We focus mainly on investigations for underground constructions, highways, roads and railways; ashes storages, waste ponds; landfills including hazardous waste storage, sewerage constructions; storage of industrial waste, industrial facilities and complexes; residential, business and industrial constructions.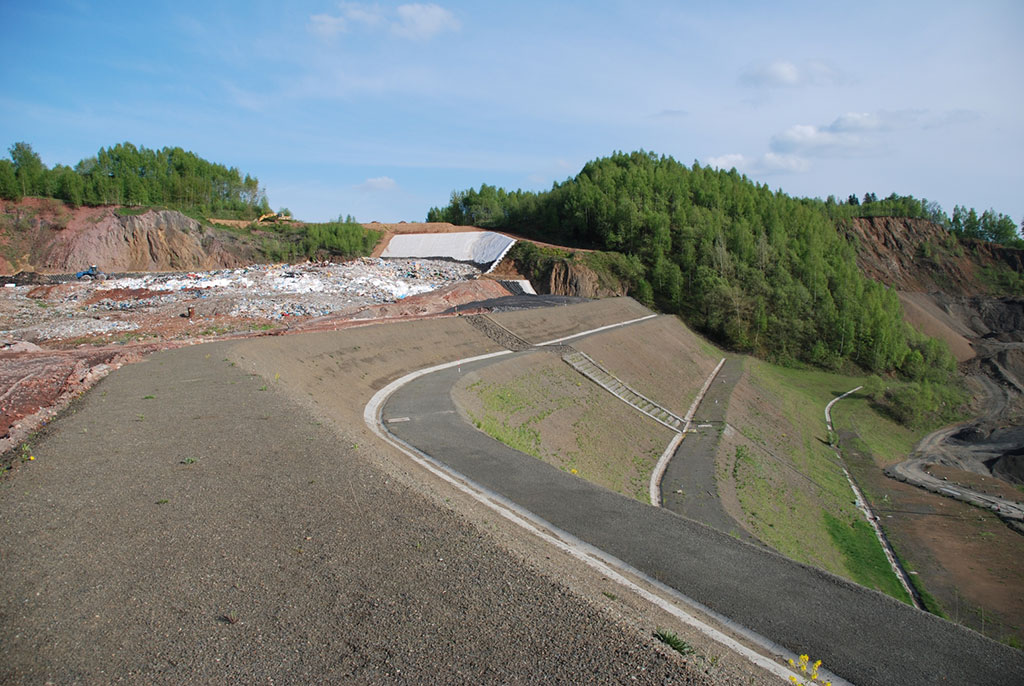 SEARCH FOR NEW WATER RESOURCES, DESIGN THE USE AND PROTECTION OF THEIR RESERVES, WATER INFILTRATION TESTS
We search for water resources and prepare the design work for municipalities and land owners, residential, business and industry constructions. We test water infiltration to determine ground infiltration capacities for rainfall water.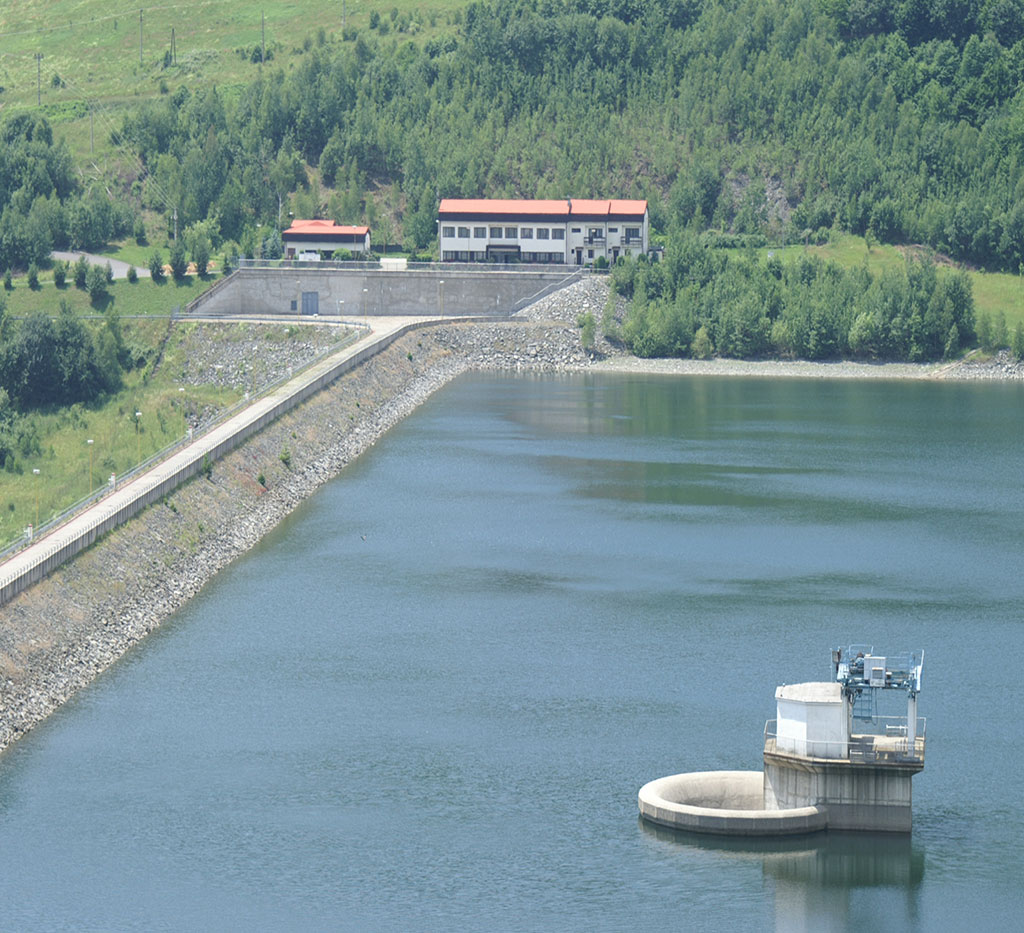 FLOOD PROTECTION SYSTEMS AND WATER MANAGEMENT STRUCTURES


We provide hydrogeological conditions and monitoring of water management structures such as polders, dams, lock chamber and weir. We design flood protection measures and flood plans for public authorities and municipalities.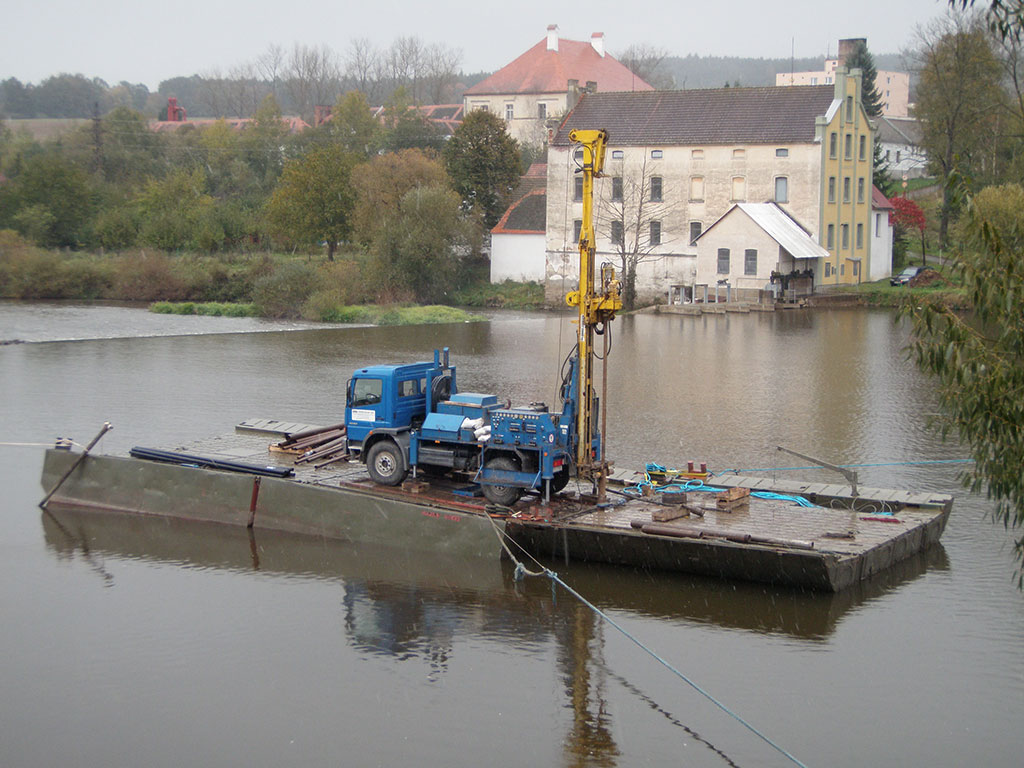 ENVIRONMENTAL AUDITS, DUE DILIGENCE
We arrange environmental audits to identify environmental risks and compliance with the requirements of valid environmental legislation for those interested in buying a business, land, storage facility or other property. We also offer OSH audits for all types of construction sites.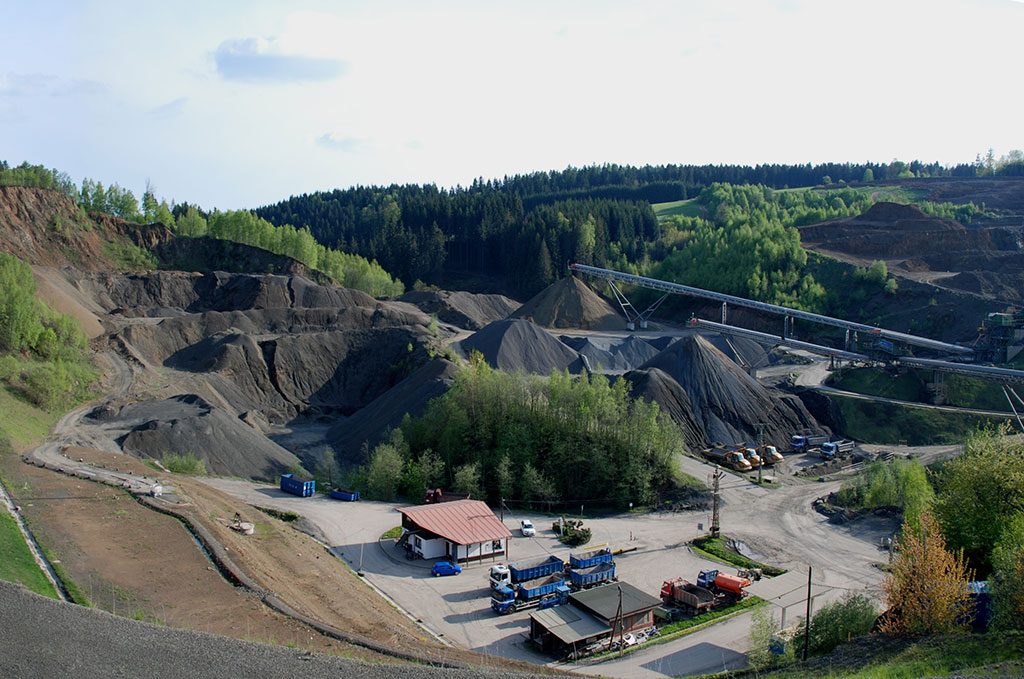 INTEGRATED PREVENTION AND POLLUTION CONTROL, IPPC
We prepare Report in compliance with Integrated Prevention and Pollution Control (IPPC) legislation valid since 2013.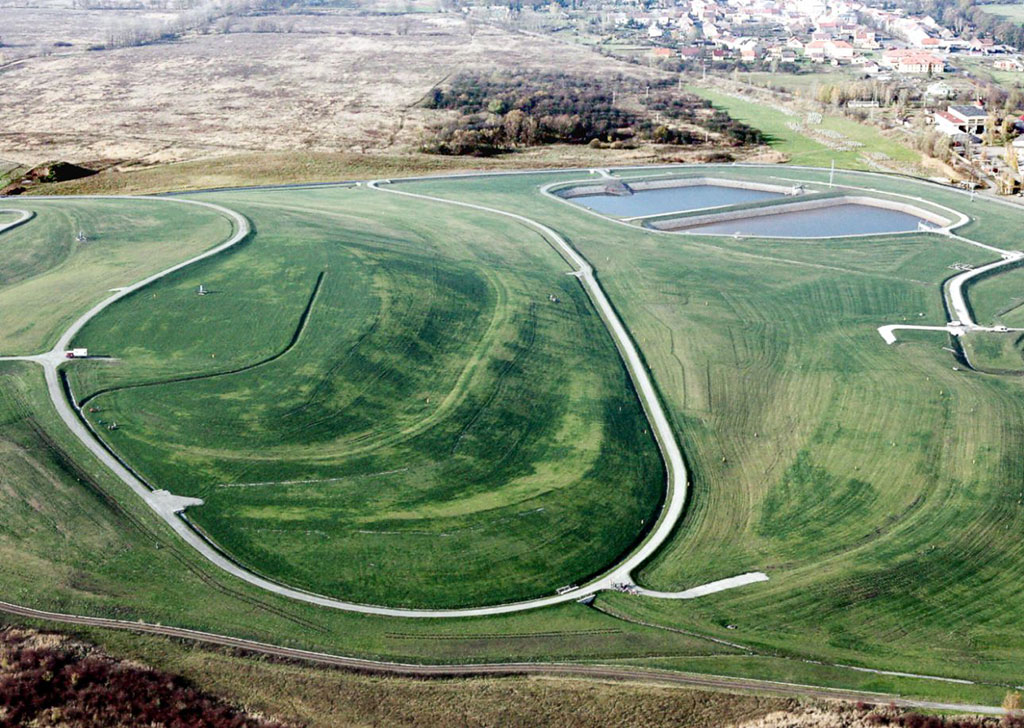 ENVIRONMENTAL SERVICIES

We provide documentation for Environmental Impact Assessment (EIA) and Strategic Environmental Assessment (SEA) as well as consultation for the implementation of EMS – ISO 14001 and 18001. We evaluate the sustainable construction of buildings according to Building Research Establishment Environmental Assessment Method (BREEAM) and prevention of major accidents caused by selected hazardous chemicals.
---
Reference
Partnering with nature creates a better future
Drinking Water Feeder Gallery Želivka – Long-term monitoring of hydrogeological conditions and quality of groundwater and surface water for Prague and its surroundings
Remediation of Drainage Wells in Brno – Bystrc – Comprehensive remediation solution of the city's drainage system, which is one of the largest landslides remediation in urban areas in the Czech Republic in recent decades
Dlouhé Stráně Pumped-Storage Hydro Power Station – Sealing of water seepage into underground structures of the pumped-storage hydro power station and geophysics measurements
Water Reservoir Jordán Lake Renewal, Tábor – Engineering-geological and geotechnical services for the renovation of the oldest dam in the Central Europe
Construction of the Jeneweinova Retention Tank, Brno – Geotechnical measurements and passportization for the construction of retention tank, preventing further pollution of the Svratka River
Increasing the Capacity of the Municipal Waste Dump, Košťálov u Semil – Analysis of geotechnical risks to determine safe landfill capacity increase
Construction of Large-Capacity Fuel Storage Tanks, Loukov – Comprehensive geotechnical service for the construction of four large-capacity reservoirs, which are unique in their design and environmental benefits, awarded as Structure of the Year 2012
Remediation of a Hazardous Waste Landfill, Chabařovice – Expert assessment of landslide causes, design of remedial solution and professional supervision